Elovate 15 Bulk Box of 25 Slimpaks (25)
125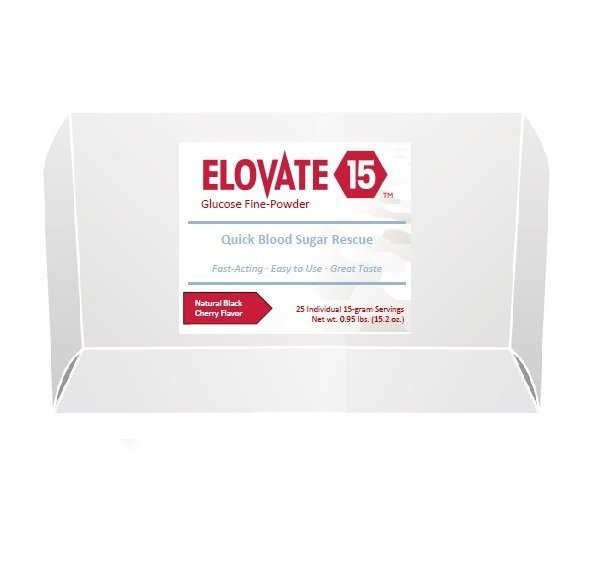 25 Slimpacks for quick blood sugar level rescue.
Cherry Flavor
Air and Water Tight
Quick Dissolving
Easy to carry
Gluten Free
Made in the USA
Ingredients: Dextrose, Natural Flavor, Malic Acid, Citric Acid, Tricalcium Phosphate
Specifications:
Slimpack 2.38" x 3.88" x 0.19" Weight 0.8 ounces.
Box 6.81" L x 4.25" W x 3.38" H Weight 0.95 LB
UPC:862278000416
Model:125
Country/Region of Manufacture:USA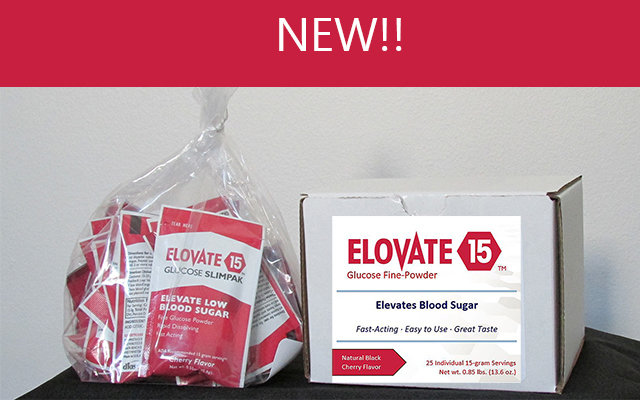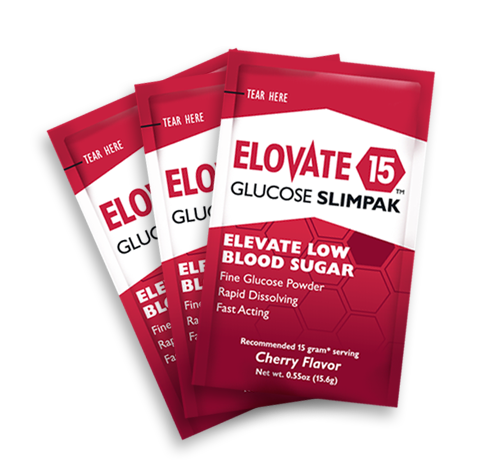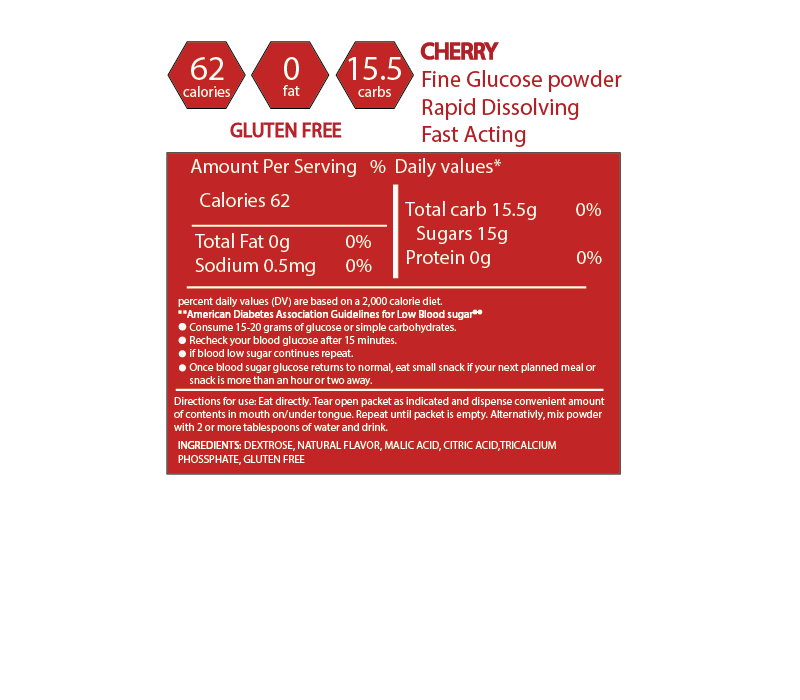 Any information on this website or the use of Elovate 15 is not intended to be a substitute for professional medical advice, diagnosis, or treatment. Always seek the advice of your physician or other qualified health providers.